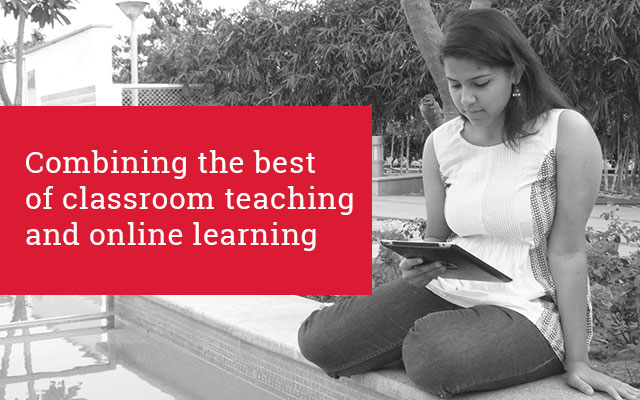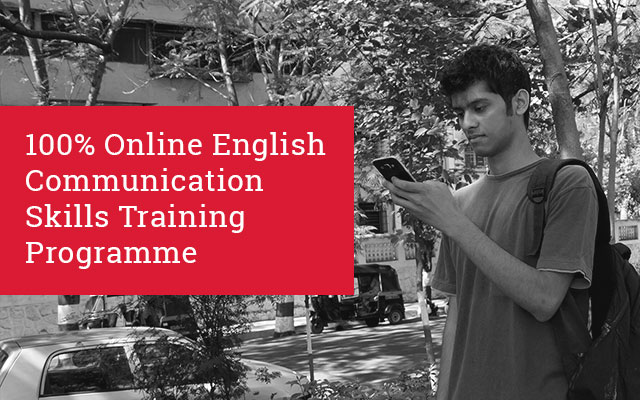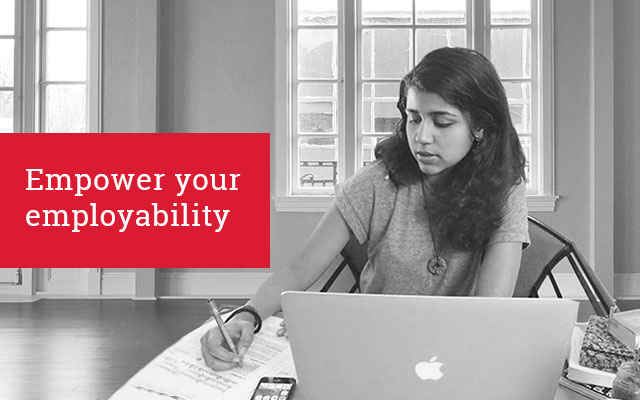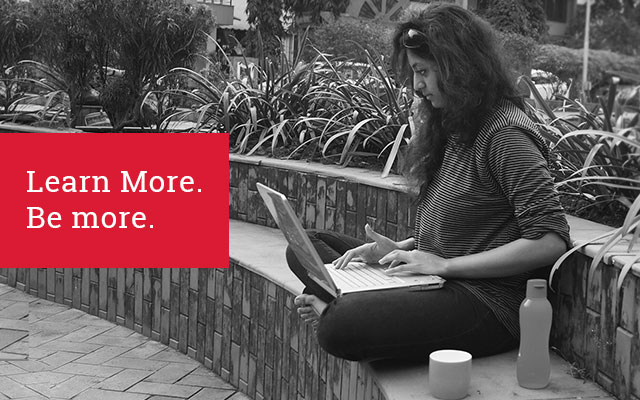 Get the Maatraa Advantage
Learn to communicate in the language of the world quickly and effectively.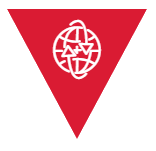 Learn anytime, anywhere
On-the-go? Hectic schedules? Maatraa's intuitive online interface lets you take learning wherever you have an internet connection. You will identify your weak areas in the language easily, rectify them with focussed practice, and put it to use right away.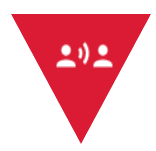 Functional English for Practical Use
The program will equip you with required employability skills. Expect to see a marked difference in your functional communication skills which you can use in practical real-life situations.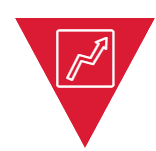 Marked Difference
Track your improvement. See measurable progress throughout while you develop better public speaking skills.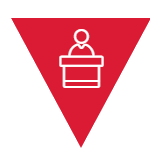 Better Public Speaking Skills
Nervous on stage? Fumble for words in front of an audience? Ever feel like the ideas in your head are great, but just so hard to explain to people? Maatraa's systematic program provides you with handy tips to overcome nervousness and make an impression. Better public speaking skills will lead to confident communication.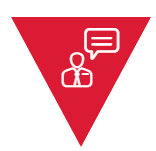 Confident Communication
Confidence comes from coherence and fluency. Get both with the Maatraa Advantage that will help you cruise through interviews, group discussions, and even most everyday conversations! This will empower employability.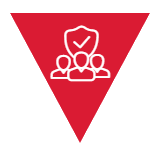 Empower Employability
English is the language of business and commerce and it is the number one skill that employers look for in fresh graduates. You will see a definite improvement in your English communication skills leading to enhanced employment opportunities.
The Maatraa Packages
A product to meet every need.
(Institutional sales only. For individual purchase or any other query, please email: info@maatraa.in)
| | |
| --- | --- |
| | Self-paced MOOC |

| | |
| --- | --- |
| | Practice exercises covering LSRW |

| | |
| --- | --- |
| | Optional integration into curriculum |
| | |
| --- | --- |
| | Self-paced MOOC |

| | |
| --- | --- |
| | Practice exercises covering LSRW |

| | |
| --- | --- |
| | Optional integration into curriculum |

| | |
| --- | --- |
| | One live online orientation workshop on Google Meet |
| | |
| --- | --- |
| | Self-paced MOOC |

| | |
| --- | --- |
| | Practice exercises covering LSRW |

Blended model with live online classroom sessions (10 hours) on Employability
(Google Meet)

| | |
| --- | --- |
| | Schedule customised as per requirement |
| | |
| --- | --- |
| | Self-paced MOOC |

| | |
| --- | --- |
| | Practice exercises covering LSRW |

| | |
| --- | --- |
| | Blended model with live online classroom sessions (18 to 20 hours) to support the MOOC (Google Meet) |

| | |
| --- | --- |
| | Schedule customised as per requirement |
| | |
| --- | --- |
| | Self-paced MOOC |

| | |
| --- | --- |
| | One mentor - one student |

| | |
| --- | --- |
| | One module per week |

| | |
| --- | --- |
| | Personalised feedback and guidance for practice exercises |